Rocky Creek Integrated Medical and Wellness Center

is a one-of-a-kind treatment center focused on increasing your quality of life. Our approach is based on the latest therapies and science in integrative medicine.
With decades of experience, our Integrated Medical Team are specialized to best treat your medical needs.
We offer patients all-natural, and customized healthcare solutions that focus on an inside-to-outside philosophy. By blending traditional with our treatment programs are designed to relieve pain while targeting the cause of your distress.
At Rocky Creek Integrated Medical and Wellness Center, our goal is to provide exceptional health care options with an emphasis on patient education. To that end we offer a non-surgical protocol to help avoid total surgery, platelet-rich plasma to accelerate healing and recovery from injury.
Iovera Pain Relief Treatment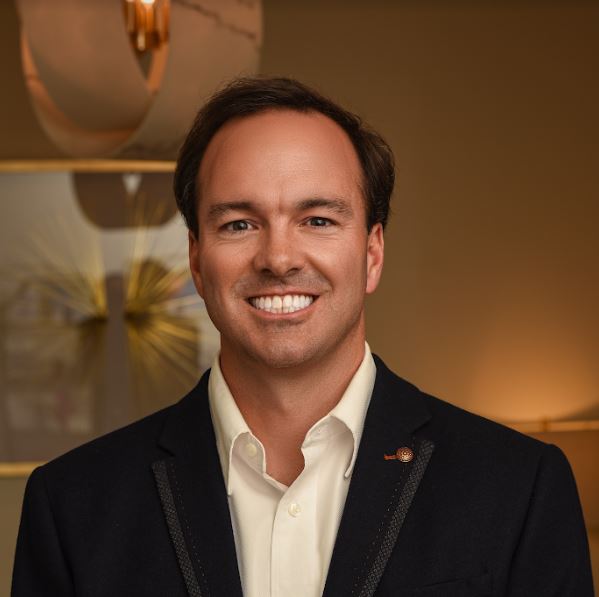 Nathan McIntosh, MD
Chief Medical Officer
(MS and FL)
Dr. McIntosh is a dedicated physician with a commitment to provide the highest level of care for all patients. He received his undergraduate and medical degrees as well as residency training for board certification from the University of Mississippi, subsequently to continue educational pursuits in integrative and regenerative medicine. Our vision is to optimize your health and wellness using innovative therapies, education, and a commitment to meet your goals.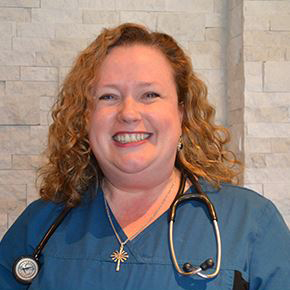 Deirdre McMullen, MD
Medical Director
(Texas)
Dr. McMullen is board certified in family medicine and tries to emphasize wellness in her practice while also managing chronic and acute conditions. She provides traditional family medicine including annual physicals, well-woman exams, immunizations, and well-child/ baby services in addition to her cosmetic procedures and weight loss management. From illness to wellness, we hope you will find a home in our patient family. Dr. McMullen resides in Missouri City, TX and is married with two children and six dogs.
B.S. Biology, Trinity University, 1992
M.D. University of Texas Medical School at Houston, 1996
Family Medicine Residency, Memorial Hermann Family Practice Residency Program Finished 1999
Board Certified since 1999
Member, St. Catherine's Episcopal Church
MDVIP Provider
LISTEN TO OUR
HAPPY CLIENTS
"So happy !! After suffering for years with hormone imbalances I decided to try BIOTE hormone therapy and WOW !! I received the BIOTE therapy in October 2021. They said it would last 3-4 months. It is February 2022 and I feel amazing. I would recommend this to every woman everywhere. I consider it a life changer."